28.12.2018
News Eve is the best moment to sum up the results and revise what was done in 2018. At this year we took part in more than 10 conferences and exhibitions where we were demonstrating the equipment we design and manufacture and presenting studies on technologies we currently develop.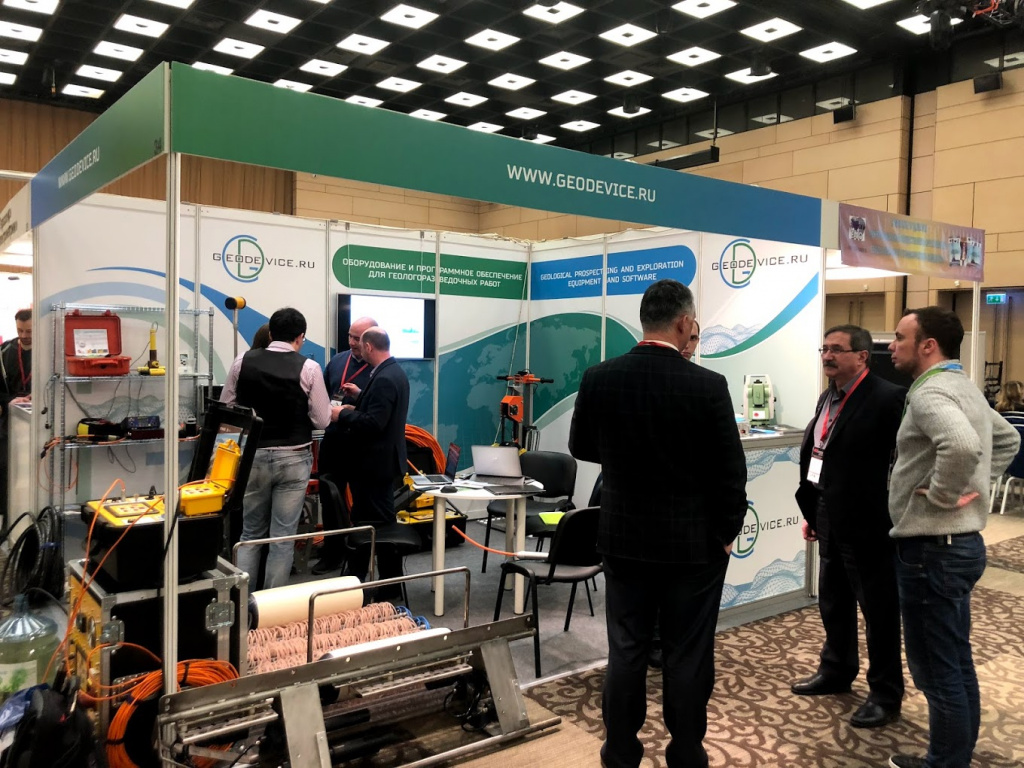 On the "GeoEurasia 2018" conference it was demonstrated G-Boomer for the first time. At this event it was also introduced a prominent idea on the simultaneous source technique that allows one to improve efficiency of seismic survey works, we also announced a new energy sources of the MultiJack series allowing to work in simultaneous source, coded shooting, multi-level source and flip-flop modes.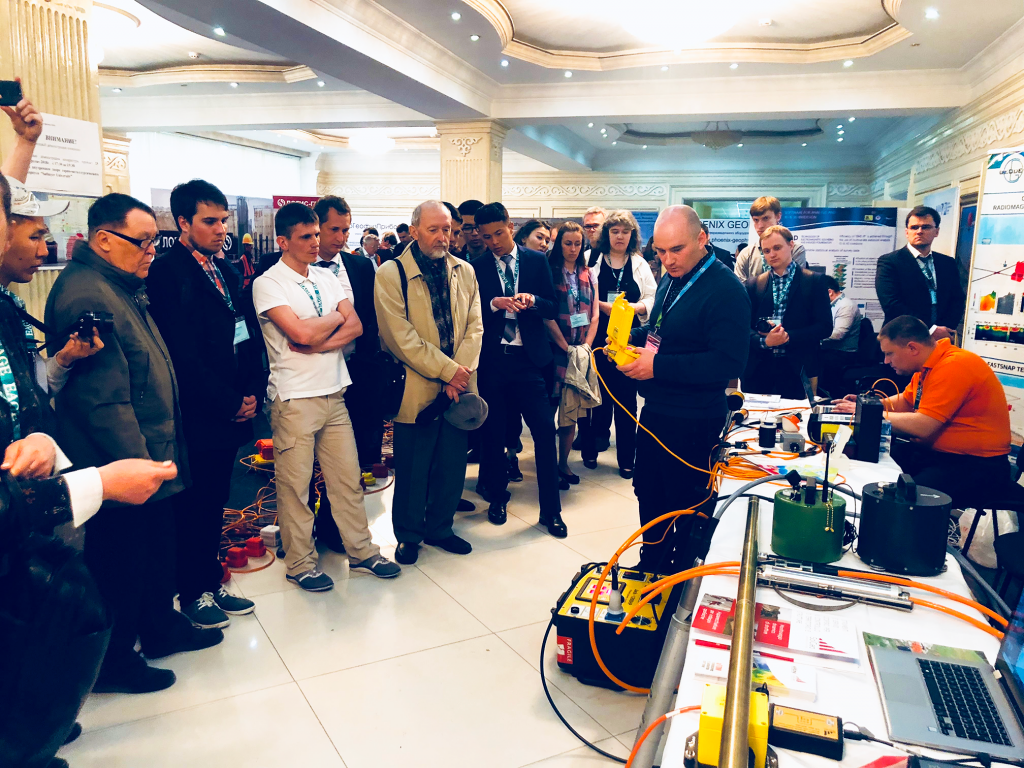 As always, we participated in the "Engineering and mining geophysics 2018" conference that took place in Kazakhstan. Geodevice employees presented a number of studies, one of which was selected as the best in its session and thus was included in the technical program of "Near Surface Geoscience 2018". Along with our Italian and German partners we carried out a field demonstration of a wide range of equipment.

We consider "EAGE Near Surface Geoscience 2018" as one of the most significant events of the outgoing year: besides the talks on new studies and developments, we presented energy sources of the MultiJack series for the first time as well as brand-new broadband (0.1 1 000 000 Hz) electromagnetic ARMT- 5 complex.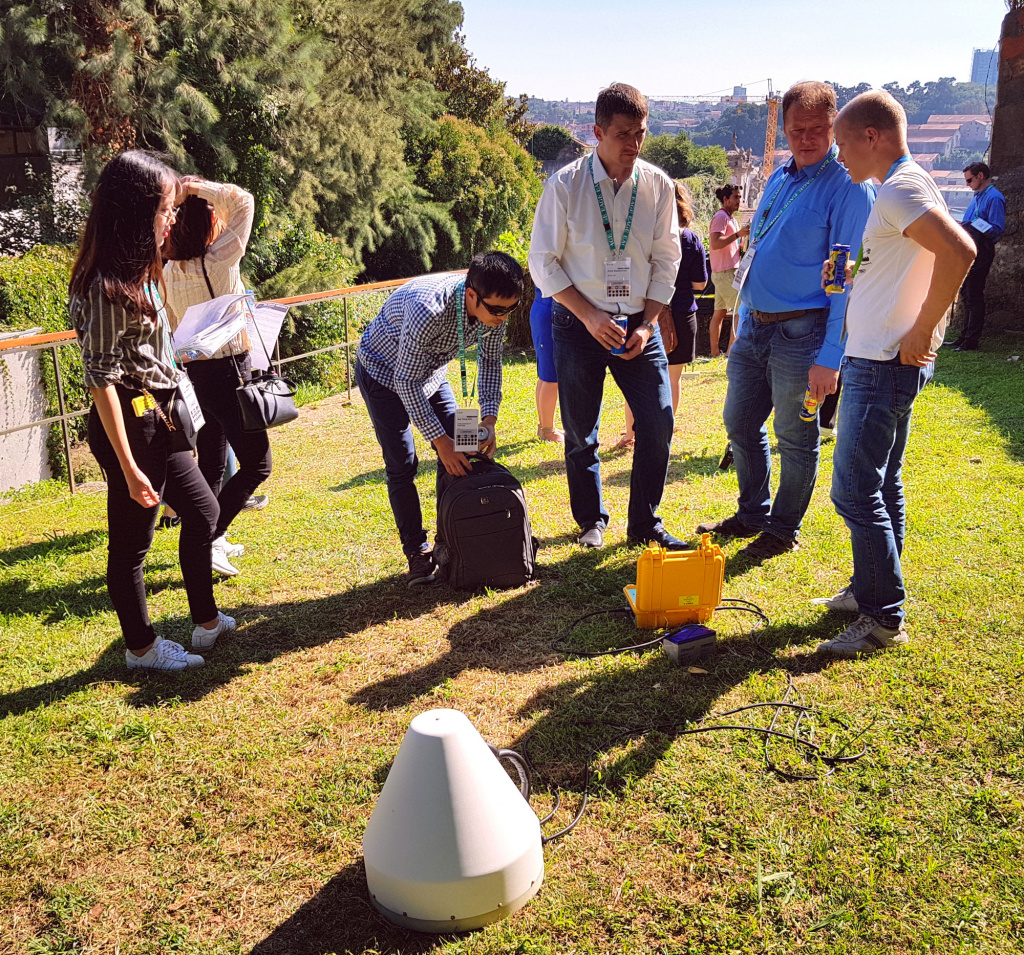 Field trial works with the use ARMT-5 complex for mapping salt deposit at depths of 400 m using CSEM technique and field trials launch aimed at testing Crosshole Seismic Testing for mining diamond deposits were extremely important milestone as well.
In 2018 we received the research grant of The Foundation for Assistance to Small Innovative Enterprises in Science and Technology for developing marine magnetometric complex, the project we're currently engaged in. It is not a secret that we're also actively working on enhancing land Overhauser (MiniMang) and quantum (QuantumMag)magnetometers , scintillation radiometer SRP-20 and portable magnetic susceptibility meter PIMV. Besides that, in the departing year a number of new products that you can get acquainted with on our website became available for purchase.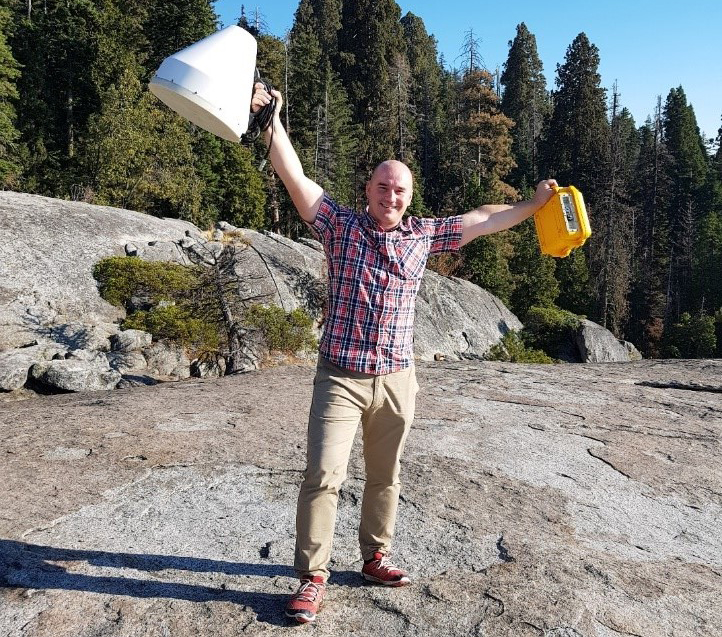 Everything we do is done with great pleasure, for you and with you, dear colleagues, partners and clients. We would like to thank you for your collaboration and wholeheartedly wish you all stability and prosperity, new prospects and successful implementation of all your plans in the coming 2019 year! See you next time!